VoIP Telephony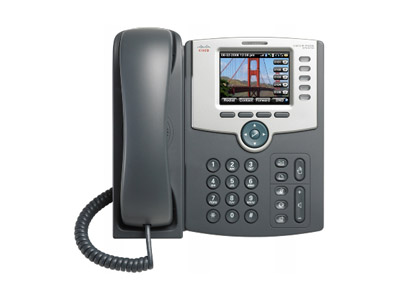 VoIP Telephony for Business
Continent Telecom offers full complex of VoIP telephony services both for small business and large corporation.

Show local presence and sell your products and services in another countries

Local multichannel telephone numbers in 90 countries

Cheap international phone calls

Call centers organization

Virtual office in 90 countries

IP PBX

Toll free phone numbers (800) make easier for customers to reach you, free for incoming calls

Free

call forwarding to Skype and SIP
VoIP Telephony for Home

Recieve calls from your family, relatives,friends, etc. in their location

Call forwarding anywhere in the world with low cost!

Virtual IP PBX
Virtual IP PBX is designed for switching telephone calls between VoIP and local phone lines, it's an advanced complex of services which helps you to optimize your business and to feel free of define location and office. IP PBX is a reliable low price solution for any business with convenient management interface.
Virtual IP PBX includes:
online VoIP direct phone number


recieving calls to handset, Skype or SIP

interactive voice response (virtual receptionist)


voicemail

complicated calls routing schemes


conversations recording

transfer call

black and white contact lists

calls history


assigning internal numbers

calls interception and transfer, call statistics online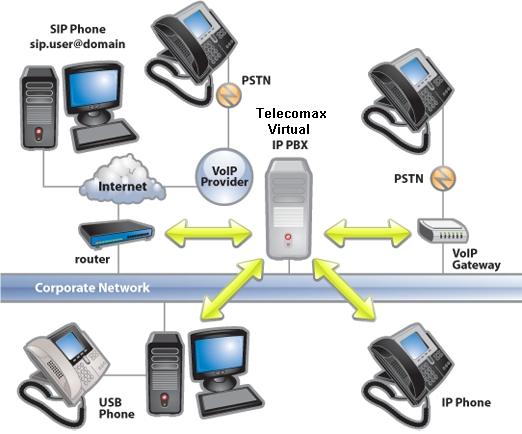 IP PBX is available in:
North America:
Canada, Costa Rica, Dominican Rep, El Salvador, Guatemala, Jamaica, Mexico, Panama,
USA - 1850+ cities
South America:
Argentina, Brazil, Chile, Colombia, Peru, Venezuela
Europe: Austria, Belgium, Bulgaria, Croatia, Cyprus, Czech Republic, Denmark, Estonia, Finland, France, Georgia, Germany, Greece, Hungary, Iceland, Ireland, Italy, Latvia, Lithuania, Luxembourg, Malta, Netherlands, Norway, Poland, Portugal, Romania, Russia, Slovakia, Slovenia, Spain, Sweden, Switzerland, Ukraine, UK
Asia: Bahrain, China, Hong Kong, Israel, Japan, Jordan, Kazakhstan, Malaysia, Vietnam, Singapore, Taiwan
Africa: Algeria, Angola, Kenya, Nigeria, South Africa
Australia and Oceania:
Australia, New Zealand (NZ)
How to order IP PBX ?



Please, send the request to: This e-mail address is being protected from spambots. You need JavaScript enabled to view it