VoIP Telephony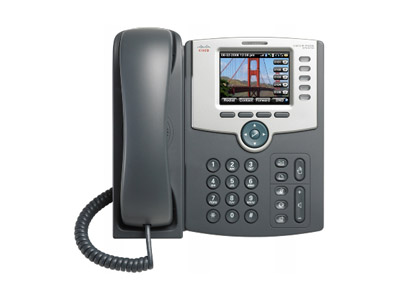 VoIP Telephony for Business
Continent Telecom offers full complex of VoIP telephony services both for small business and large corporation.

Show local presence and sell your products and services in another countries

Local multichannel telephone numbers in 90 countries

Cheap international phone calls

Call centers organization

Virtual office in 90 countries

IP PBX

Toll free phone numbers (800) make easier for customers to reach you, free for incoming calls

Free

call forwarding to Skype and SIP
VoIP Telephony for Home

Recieve calls from your family, relatives,friends, etc. in their location

Call forwarding anywhere in the world with low cost!

Skype IN
Continent Telecom expands the potential of your Skype account.
SkypeIN number is used to keep the confidence of potential customers of your company, its image and expand the market for your services or products. You can specify the city number of that country where you develop your business in contact details and have an advantage over competitors.
You get a direct phone number in any country in the world and forward it to your Skype account (SkypeIN number). You will be always able to receive calls anywhere in the world: call forwarding to Skype is free.
Additional services:
Interactive voice response (recorded by the professional announcer);
Answering machine;
Call forwarding to Sip device;
Forwarding to landline or mobile phone number in 6000+ cities of the world;
Complicated forwarding schemes (depending on employment, time of day, etc.)
How to get SkypeIN number?



You can choose one of the following ways:
- send the request to: This e-mail address is being protected from spambots. You need JavaScript enabled to view it