VoIP Telephony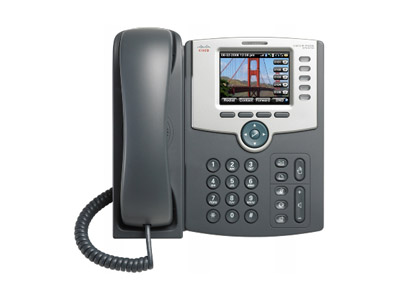 VoIP Telephony for Business
Continent Telecom offers full complex of VoIP telephony services both for small business and large corporation.

Show local presence and sell your products and services in another countries

Local multichannel telephone numbers in 90 countries

Cheap international phone calls

Call centers organization

Virtual office in 90 countries

IP PBX

Toll free phone numbers (800) make easier for customers to reach you, free for incoming calls

Free

call forwarding to Skype and SIP
VoIP Telephony for Home

Recieve calls from your family, relatives,friends, etc. in their location

Call forwarding anywhere in the world with low cost!

Virtual Fax Number
Virtual fax number (also called internet fax or online fax) allows to recieve fax messages and forward them to your e-mail in pdf format. Also you can send and recieve multiple faxes simultaneously by using virtual fax service. No traditional equipment (for example fax machine) is required.
View virtual fax numbers prices
Virtual Fax Numbers Are Available In:
North America: Canada, Mexico, USA
South America: Argentina, Brazil, Chile, Peru
Europe: Austria, Belgium, Bulgaria, Croatia, Czech Republic, Denmark, Estonia, Finland, France, Germany, Gibraltar, Greece, Hungary, Ireland, Italy, Latvia, Luxembourg, Lithuania, Netherlands, Norway, Poland, Romania, Slovakia, Slovenia, Spain, Sweden, Switzerland, UK
Asia: Hong Kong, India, Israel, Japan, Malaysia, Philippines, South Korea, Singapore, Taiwan
Africa: Egypt
Oceania:
Australia, New Zealand
How to Get a Virtual Fax Number?
You can buy virtual fax number in Your Account
or send the request to: This e-mail address is being protected from spambots. You need JavaScript enabled to view it . If you have any questions, please contact Technical Support