Get Australia Toll Free Number
Toll free number is a national special phone number which is free for incoming calls in country where it's located. The calls are paid by toll free phone number subscriber. Continent Telecom provides Australia toll free phone numbers in the following area code (also called prefix): 1800.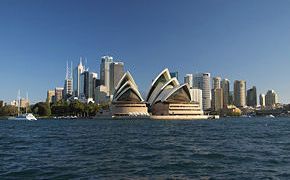 Australia Toll Free Number (1800 Number) Benefits
Australia 1800 number will help you to make trusted and successful image of your company;
you'll always stay in touch with you partners and customers and never miss incoming calls even if they are calling simultaneously;
expand your business in Australia if you buy an Australian toll free number (+61 1800);
unite offices, departments and employees in the single phone network;
track call statistics and manage Australia toll free number through the personal account.
How It Works
How to Get a Toll Free Number in Australia?
If you have any questions, please contact Technical Support