Virtual IP PBX
Virtual IP PBX is designed for switching telephone calls between VoIP and local phone lines, it's an advanced complex of services which helps you to optimize your business and to feel free of define location and office. IP PBX is a reliable low price solution for any business with convenient management interface.
View IP PBX prices
Virtual IP PBX includes:
interactive voice response (virtual receptionist)
voicemail
complicated calls routing schemes
black and white contact lists
calls history
calls statistics online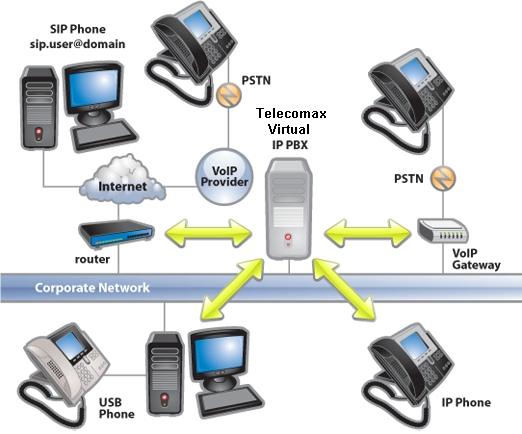 IP PBX is available in:
North America:
USA
,
Canada
, Costa Rica, Dominican Rep, El Salvador, Guatemala, Jamaica, Mexico, Panama
South America:
Argentina, Brazil, Chile, Colombia, Peru, Venezuela
Europe:
Austria, Belgium, Bulgaria, Croatia, Cyprus, Czech Republic, Denmark, Estonia, Finland, France, Georgia, Germany, Greece, Hungary, Iceland, Ireland, Italy, Latvia, Lithuania, Luxembourg, Malta, Netherlands, Norway, Poland, Portugal, Romania, Slovakia, Slovenia, Spain, Sweden, Switzerland, Ukraine,
UK
Asia: Bahrain, China, Hong Kong, Israel, Japan, Jordan, Kazakhstan, Malaysia, Vietnam, Singapore, Taiwan
Africa: Algeria, Angola, Kenya, Nigeria, South Africa
Australia and Oceania:
Australia
, New Zealand (NZ)
How to order IP PBX?
If you have any questions, please contact Technical Support